Ocoee Obstacle Course Rentals
Welcome to the best
Ocoee Obstacle Course Rentals
around! We have a great selection for your special event, festival or birthday party. Ranging from 30' all the up to 100' at the moment, we plan to only get bigger from here!
Fun Times Bounce House
is fully licensed and insured, so you can be sure your party needs and safety is secure when booking with us! Our promise is Safety, Quality and service and we pride ourself on bringing this to every event we service.

When picking the perfect Ocoee Obstacle Course Rentals you want something catchy and something that everyone will enjoy and appreciate. We have a few 30' obstacle courses with different options, colors and styles for you to choose from. Our dual lane
Radical Run 30' Obstacle Course
is a great start and will fit in almost any yard, starts with a crawl through and includeds pop ups, log jammers, giant pop ups and more. We also recommend the
30' Rock & Slide
Obstacle Course. This unit features a entrance crawl through and a huge dual lane climbing wall and 18' dual lane slide!

So you have a little more room and want to go bigger huh? Lets start with our
Radical Run 40' Obstacle Course
, we have two different options; both are gender nuetral colors. Both units have crawl through enterances, pop ups, log jammers, climbing walls, slides and more. These units provide a great thrill for the competitive spirited kids or adults! We also two options at 70' obstacle courses! Our
Radical Run 70' Obstacle Course
is for the true thrill seekers, highlighted with our 18' Rock Climb and Slide at the ending. Our newest and very popular Ocoee Obstacle Course Rentals would be the
Surfers Run 50'
which can be used Wet or Dry! If you are looking to really take your event to the next level then check out our
Rock Wall Rental
and
Mechanical Bull Rental!
We also have
Ocoee Bounce House Rentals
,
Ocoee Tent Rentals
and
Ocoee Water Slide Rentals
that you should check out too!
Order-by-Date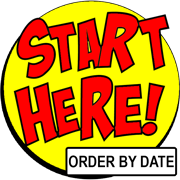 Bounce Houses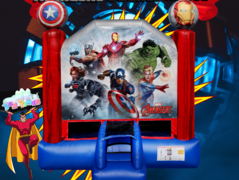 Bounce Houses w/ Slide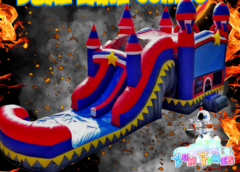 Water Slides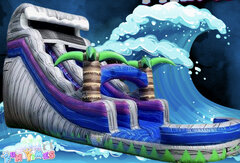 Obstacle Courses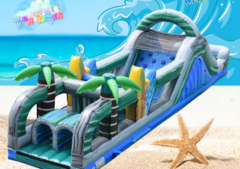 Interactive Games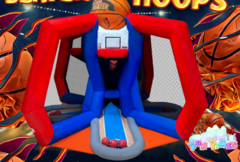 Concessions and Add-ons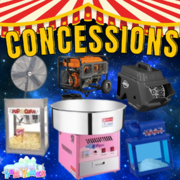 Tents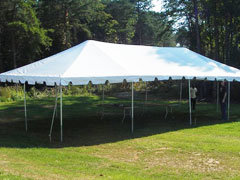 Tables and Chairs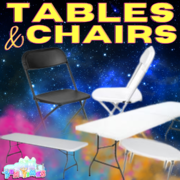 Holiday Items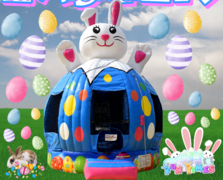 Rock Wall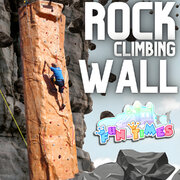 Mechanical Rides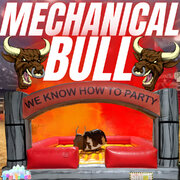 Entertainers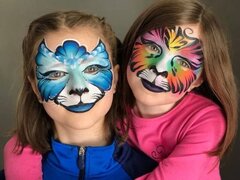 Dunk Tank