Here at Fun Times we offer Orlando Tent Rentals! Ranging from 10'x10' pop up tents, 20'x20', 20'x40', 20'x60' ect. Our tents are commercial frame tents made from the top quality heavy duty vinyl and are fully adjustable! The heights are adjustable as well as the lengths, whatever makes you cofmortable we can set it up for you! We also offer lighting, fans, heaters, tables & chairs, linens, tableware as well as many other options, just ask! We have the inventory to create the setting that you invision, where everyone is impressed and enjoys the setting. We looking forward to servicing your Tent needs, please book early though because we do have a process we go through in preparing for our Orlando Tent Rentals. Commercial settings need to be permitted by the county and we call 811 to mark for any obstructions that are underground that could be hendered.

Tent Rentals in Orlando and surrounding areas is our sepcialty! If you are looking for top quality Orlando Tent Rentals then you are in the right place! We are a one stop shop for all of your events needs and we aim.... no we demand to please! Feel free to contact us with any questions or concerns and we will be happy to help but together the perfect package for you! Also take a look at out Orlando Bounce House Rentals, Orlando Water Slide Rentals, Orlando Obstacle Course Rentals as well for your event!

Orlando, Florida is a beautiful city located in Orange County, known for its natural beauty and charming downtown area. The city is home to many events and gatherings throughout the year, which means that tent rentals are a popular choice for many residents and event planners. When it comes to tent rentals in Orlando, there are a few things to keep in mind. The first thing to consider is the size of the tent you will need. Tent sizes can range from small 10x10 pop-up tents to large 40x80 frame tents. The size of the tent you need will depend on the number of guests you are expecting, as well as the layout of the event space. Another important factor to consider is the type of event you are planning. For example, a wedding will require a different type of tent than a corporate event or a festival. If you are looking to really take your event to the next level then check out our Rock Wall Rental and Mechanical Bull Rental!
When it comes to decorating your tent, there are many options available. Tent rentals companies often offer lighting, flooring, and other decor options to enhance the ambiance of your event. Another important factor to consider when it comes to tent rentals in Orlando is the location of the event. For example, if you are planning an event in a park or other outdoor space, you will need to make sure that the tent can be set up on a flat surface and that there is enough room for the tent, tables, chairs, and other equipment.

When it comes to tent rental costs, prices can vary depending on the size of the tent, the type of event, and the additional services you choose. Typically, tent rentals in Orlando range from $200 to $2,000. It's important to get a quote from several different companies to ensure that you are getting the best deal. In conclusion, Winter Garden Tent Rentals are a great option for events and gatherings of all types. With a wide range of sizes and styles to choose from, as well as decor and additional services, tent rentals can help make your event a success. Be sure to consider the size, type, and location of your event, as well as the cost, when choosing a tent rental company.
Contact us
for more info!
Order-by-Date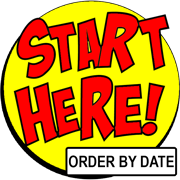 Bounce Houses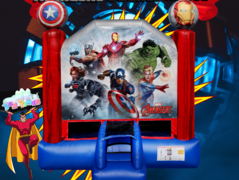 Bounce Houses w/ Slide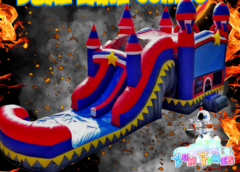 Water Slides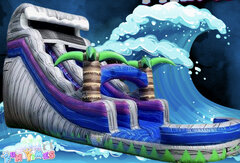 Obstacle Courses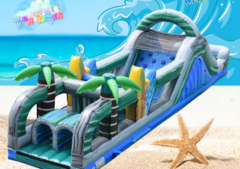 Interactive Games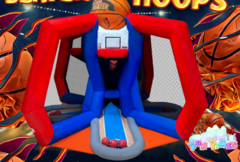 Concessions and Add-ons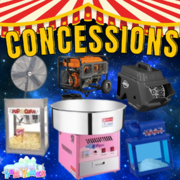 Tents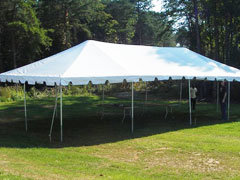 Tables and Chairs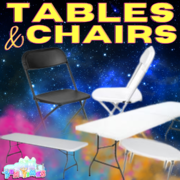 Holiday Items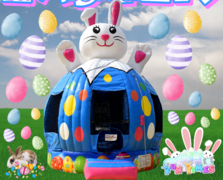 Rock Wall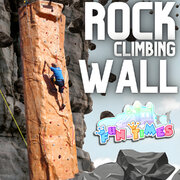 Mechanical Rides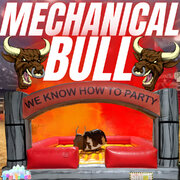 Entertainers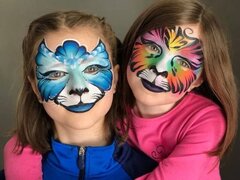 Dunk Tank